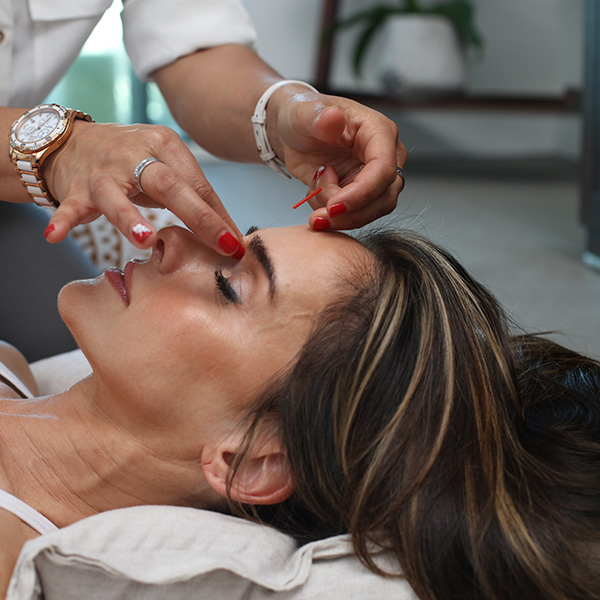 At a glance...
Acupuncture has been a successful treatment for a number of conditions for thousands of years. Originating in China, it is a recognised system of alternative healing. The British Medical Association recognises its benefits, with some health authorities now offering the treatment on the NHS. Practitioners aim to not only treat specific conditions, but to also increase your general wellbeing and to help you feel better in yourself. Treatments may promote well-being by increasing energy, reducing pain, enhancing sleep, increasing fertility, reducing anxiety and depression and much more.
Sessions involve...
Firstly, you will be asked a series of questions in order to build up a detailed picture of you, the individual. Typically these will be about your health, lifestyle and emotional condition. Your practitioner may also check your pulse to help towards assessment. A treatment plan can then be drawn up based on your specific needs.
Very fine, sterile needles are then inserted into the skin at targeted points which channel the flow of energy or 'Qi' throughout the body. This helps to stimulate your body's curative properties to reinstate balance and promote natural healing.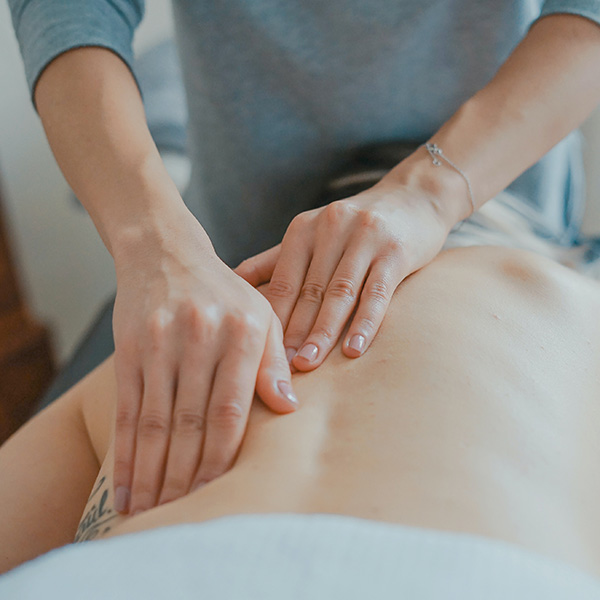 At a glance...
Acupressure sees the body as an energy system. Manual pressure is applied to specific points of the body to stimulate or release these energy centres or 'acupoints'.  
These acupoints are located on the lines of energy within the body and are seen as the centre of all treatments. Blockage of energy leads to physical pain and releasing these blocks can release pain, stress and trapped emotions. 
Acupressure allows the body and mind to relax, and many clients note the clarity of mind they experience as the meditative techniques allow them to explore their thoughts and memories.
Sessions involve...
You will first discuss your ailments with your practitioner, which will determine which pressure points they target. 
Lying down, the practitioner applies pressure to specific acupressure points to restore healthy energy flow. The points they choose depends on your symptoms.  
Given how meridians run, pressure points used may be a long way from the site of the symptom. For example, an acupressure point on the foot may be used to relieve a headache.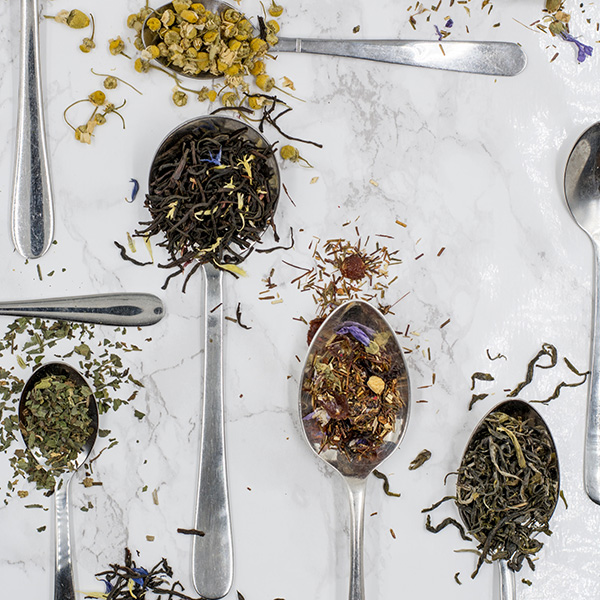 At a glance...
Chinese herbal medicine is an important modality utilised in Traditional Chinese medicine (TCM). Each herbal medicine prescription is a cocktail of many herbs tailored to the individual's specific needs and may be taken in various forms – e.g. raw herbs, powders or pills – to suit your circumstances and preference. Unlike western medications, the balance and interaction of all the ingredients are considered more important than the effect of individual ingredients.
A key to success in TCM is the treatment of each patient as an individual.
Sessions involve...
Herbs may be used as a standalone treatment, or combined with Acupuncture.
Initial consultation takes up to an hour. As with all Chinese Medicine modalities, at initial consultation, a full history of your condition will be taken. This may include asking you questions that relate to your health problems, taking your pulse and observing your tongue, before making a prescription.
Subsequent treatments take about 30 mins, progress is monitored at regular consultations and adjustment to the formula is made to meet any changes in your condition.
Herbs may be used to help with a wide range of conditions. Chinese herbs have a wide range of uses and are particularly good for chronic problems, such as: digestive problems, neurological disease, skin problems (eczema, psoriasis, acne etc.), infertility, menstrual problems, hay fever, sinusitis, insomnia, stress, and depression.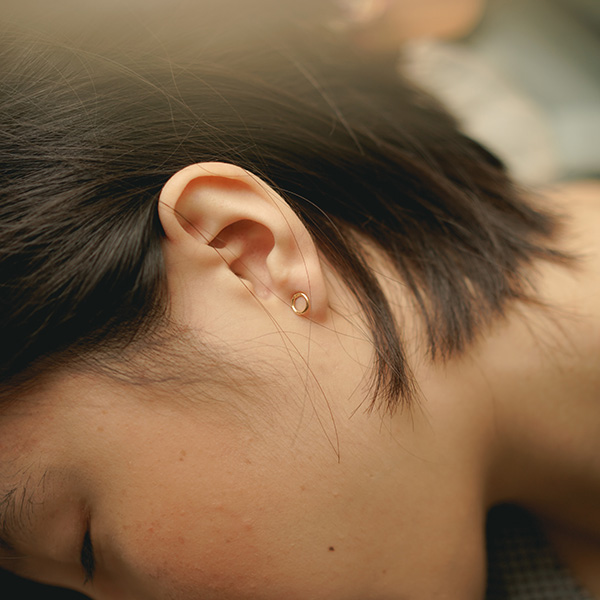 At a glance...
Since ancient times, many cultures including the Egyptians, Romans and Greeks, have used the traditional natural therapy of ear candling on a spiritual level, to purify and cleanse the aura. Hopi ear candling techniques as we know them today however are believed to originate from the Native American Hopi Indians of North Arizona.
Ear candles are now widely used throughout the modern world for helping specific conditions and to calm stressful minds.
A Hopi ear candle treatment can be enjoyed purely for relaxation purposes, but the process is believed to be helpful for many problems and conditions. These include: sinusitis, tinnitus, hay fever, catarrh, headaches, irritability and stress, may help to loosen excessive ear wax, ear pressure due to flying, vertigo.
Sessions involve...
An ear candle – a hollow tube made of unbleached cotton that is coated with natural ingredients such as beeswax, honey and herbs – is placed into the ear canal.
Treating each ear separately as the candle gently burns down, it is believed to act like a 'chimney', creating a light vacuum effect.
The flicker of the flame also creates vibrations that massage the eardrum.
The herbal vapours from the lit candle also swirl into the ear canal, helping to soothe and balance.
The treatment can include an optional face, neck and shoulder massage for added benefits.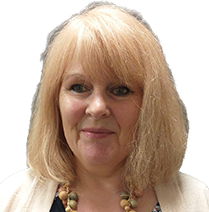 TRADITIONAL ACUPUNCTURE PRACTITIONER, MASSAGE AND AROMATHERAPY, REFLEXOLOGY, HOPI EAR CANDLING
Contact
Tel: 07814 705661
Email: juanita@alternative-health.co.uk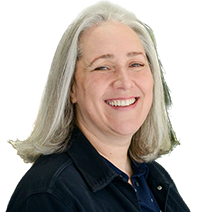 Contact
Tel: 07989 238969
Email: sebradshaw66@gmail.com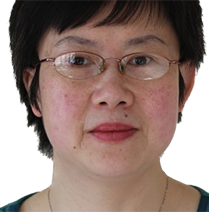 Contact
Tel: 07512 990640
Email: ding.zl08@yahoo.co.uk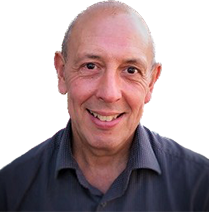 TRADITIONAL ACUPUNCTURE MASTER PRACTITIONER
Contact
Tel: 07956 336976
Email: deanlander@hotmail.co.uk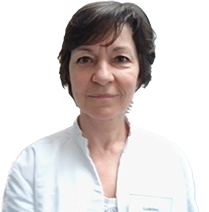 Contact
Tel: 07903 781616
Email: lubi7@protonmail.com
Feel free to get in touch via email or phone and our Reception team will be happy to help you.